Reiki Classes with Melanie J. Williams
Beginning with a mother's calming hand on a crying child, touch is an instinctive means of relieving pain, and one that we use throughout our lives. Reiki – meaning "universal life energy" – is a unique touch healing system from Japan.  Reiki promotes healing for a wide variety of physical and emotional symptoms by balancing one's energy and activating the body's natural ability to heal itself.
Today Reiki is gaining recognition as a powerful integrative therapy, being used in hospitals, hospice settings, chemical treatment programs, pain clinics, mental health work, etc.
Reiki is a simple technique to learn, and is taught in four separate levels:
Reiki I
Reiki II
Reiki III
Reiki Master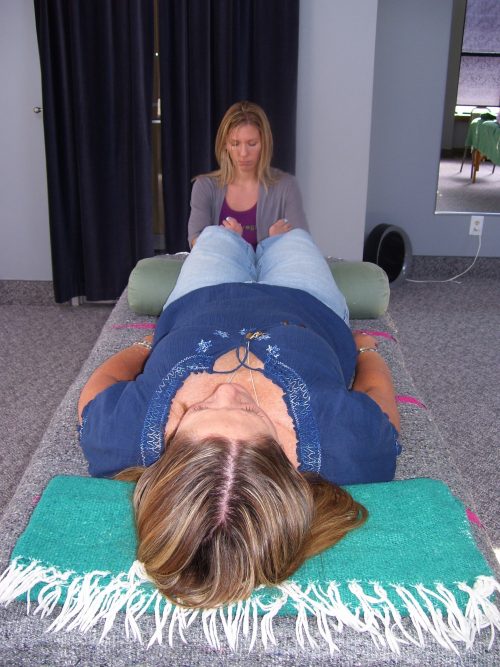 Reiki I
Reiki I introduces you to your ability to work with your energy! It awakens a sense of self empowerment knowing that you have a powerful tool in the palm of your hands that can be used for healing on so many different levels. In this class you will receive your first attunement that opens you to the flow of Reiki Energy that you will be able to use for healing on yourself, family, friends, situations, plants or animals. You will have your first experience in giving and receiving a Reiki session with a partner. People leave this class glowing, excited and amazed at the power they hold in the palms of their hands!
Reiki I Class
Date: March 10th and 11th, 2018
Time:  Saturday, 10:00 AM-2:00 PM
and Sunday 10;00 AM -2: 00 PM
Cost:  $185
Venue: My home in Mankato, MN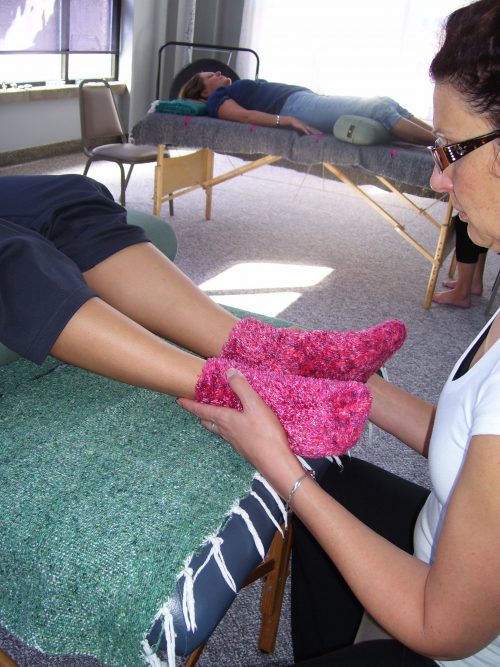 Reiki II
Reiki II introduces you to three powerful symbols that will bring more focused attention to your Reiki. The first is a Power Symbol that intensifies the energy. You will find yourself using this symbol in many different situations from raising the vibration of your food to using it to place protection around your home, car and much more. The second symbol, known as the Mental/Emotional Symbol, helps to dissolve the blockages we have in our thoughts and emotions that prevent us from seeing our truth. Reiki believes most illnesses have an emotional component so to free the body of the emotional blockage can move us closer to the health we desire.
Reiki II Class
Date: April 14th and 15th, 2018
Time:  Saturday, 10:00 AM-2:00 PM
and Sunday 10;00 AM -2: 00 PM
Cost:  $225
Venue: My home in Mankato, MN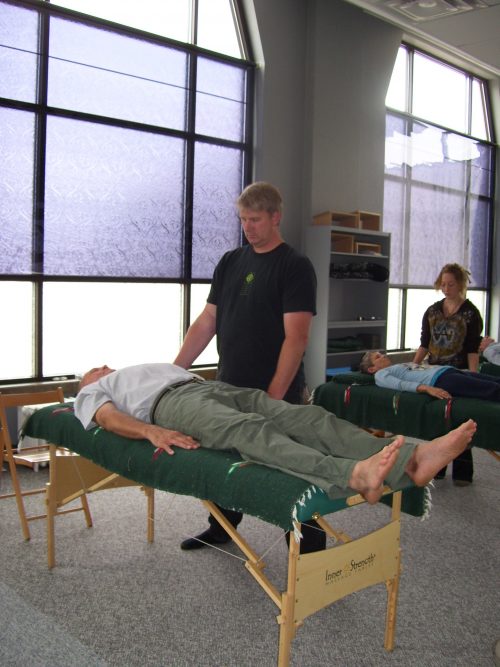 Reiki IIIReiki III Takes us into a study of looking at the symbology of our life and body. If you or a client are having issues with your shoulders, we would look at it symbolically not literally. The question to be explored would be, "Do you feel you are carrying the weight of the world on your shoulders?" "Where do you feel you have too much responsibility?" In this way, we can gain a great deal of knowledge about our inner lives quickly. Our bodies are such great guides and teachers!
Reiki III Class
Date: May 19th and 20th, 2018
Time:  Saturday, 10:00 AM-2:00 PM
and Sunday 10;00 AM -2: 00 PM
Cost:  $295
Venue: My home in Mankato, MN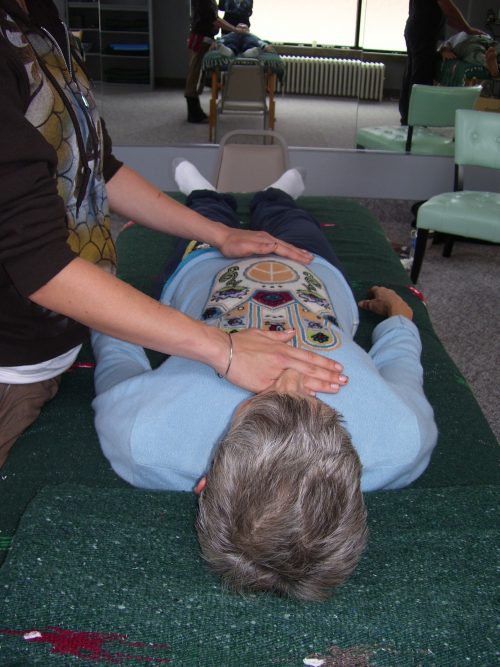 Usui Reiki Master Class
This completes the 4 levels of the Usui Reiki Training.  At this level, you learn how to give a 'healing" attunement as well as the attunements for each of the levels of Reiki. You may think you never plan on teaching Reiki, but each level of the training takes you forward into the life you are meant to be living.Reiki is subtle but powerful!
Usui Reiki Master Class
Date: Contact me if interested
Time:  Saturday, 10:00 AM- 2:00 PM
and Sunday 10;00 AM – 2: 00 PM
Cost:  $500
Venue: My home in Mankato, MN